wanu subscribers enjoy these benefits...


save up to 15% on every order

skip as needed or cancel at any time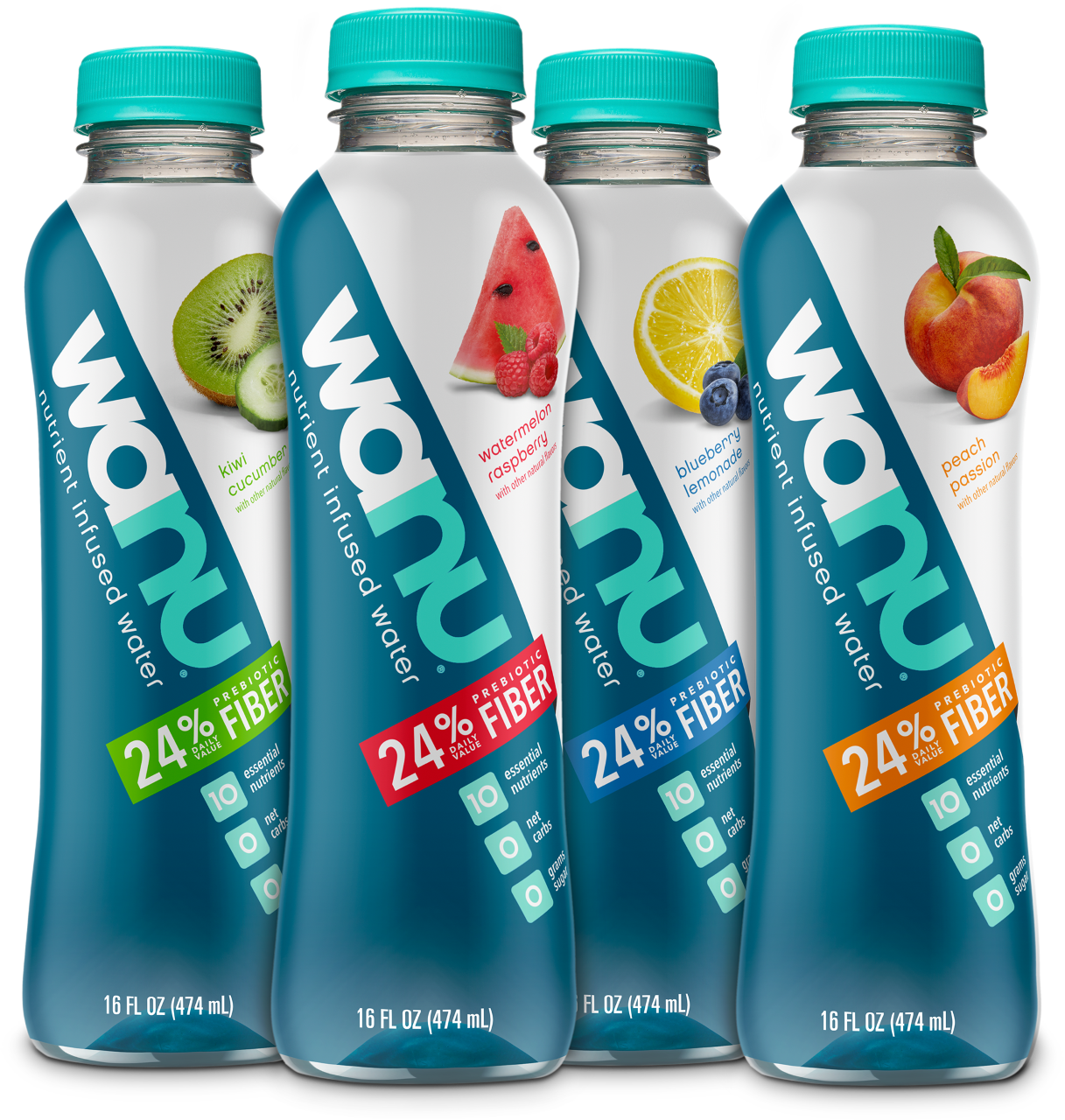 subscribe more. save more.
enjoy free shipping and save 5% on 1-4 cases and
15% on 5+ cases in one auto-delivery.
choose how often
your wanu is delivered.
select a schedule that works for you - from once every 2
weeks to once every 6 months (shipping is always free!)
skip or cancel any time.
amazon will send you a reminder before each delivery. skip
your delivery or cancel your subscription any time (no fees)
shop now on amazon
variety pack
blueberry lemonade
watermelon raspberry
peach passion
kiwi cucumber